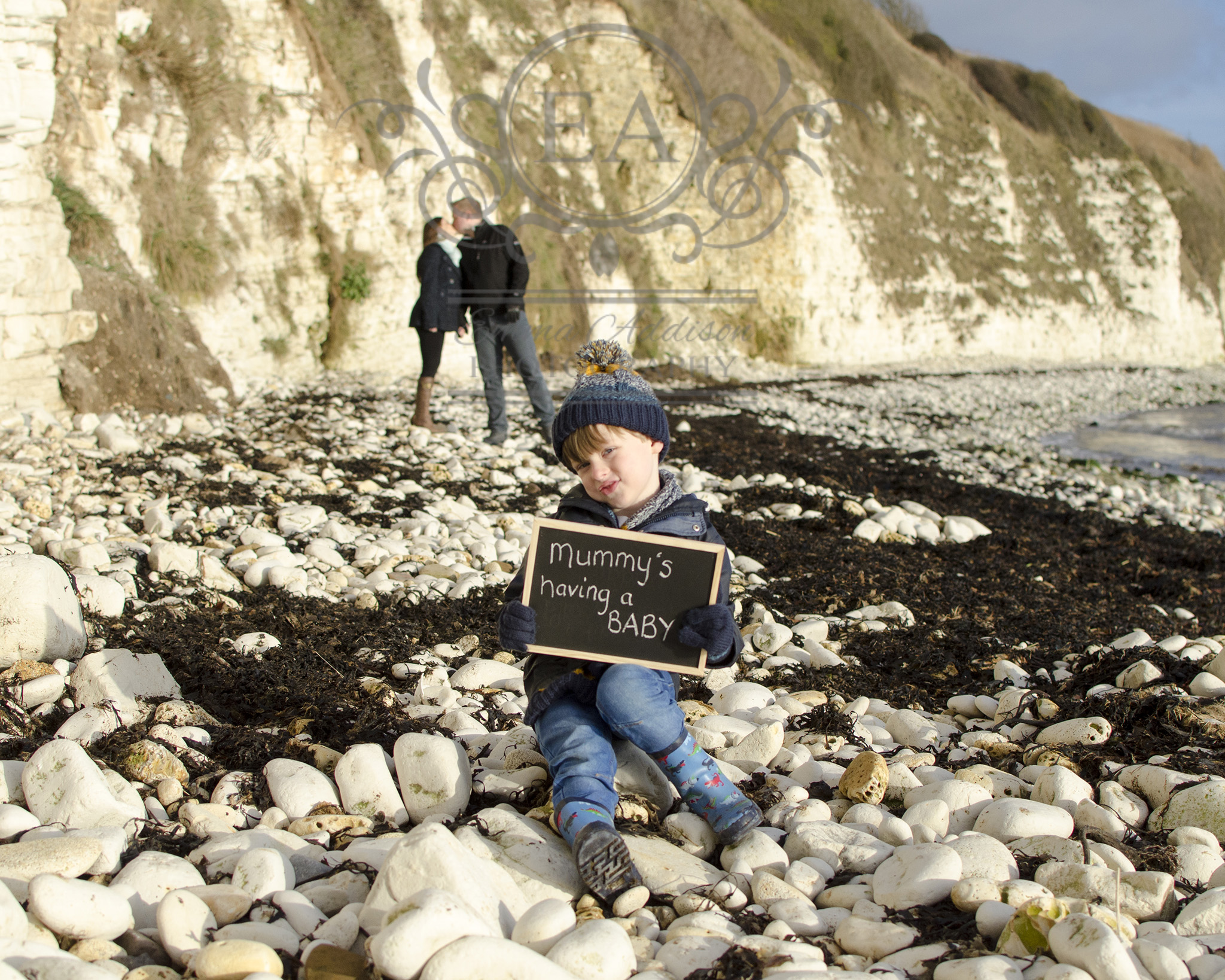 So you've found out you're having a baby and want to shout it to the world! I can capture some beautiful, cute and even quirky photographs that you can use to announce your exciting news.

Duration up to 1/2 hour to include 2 images.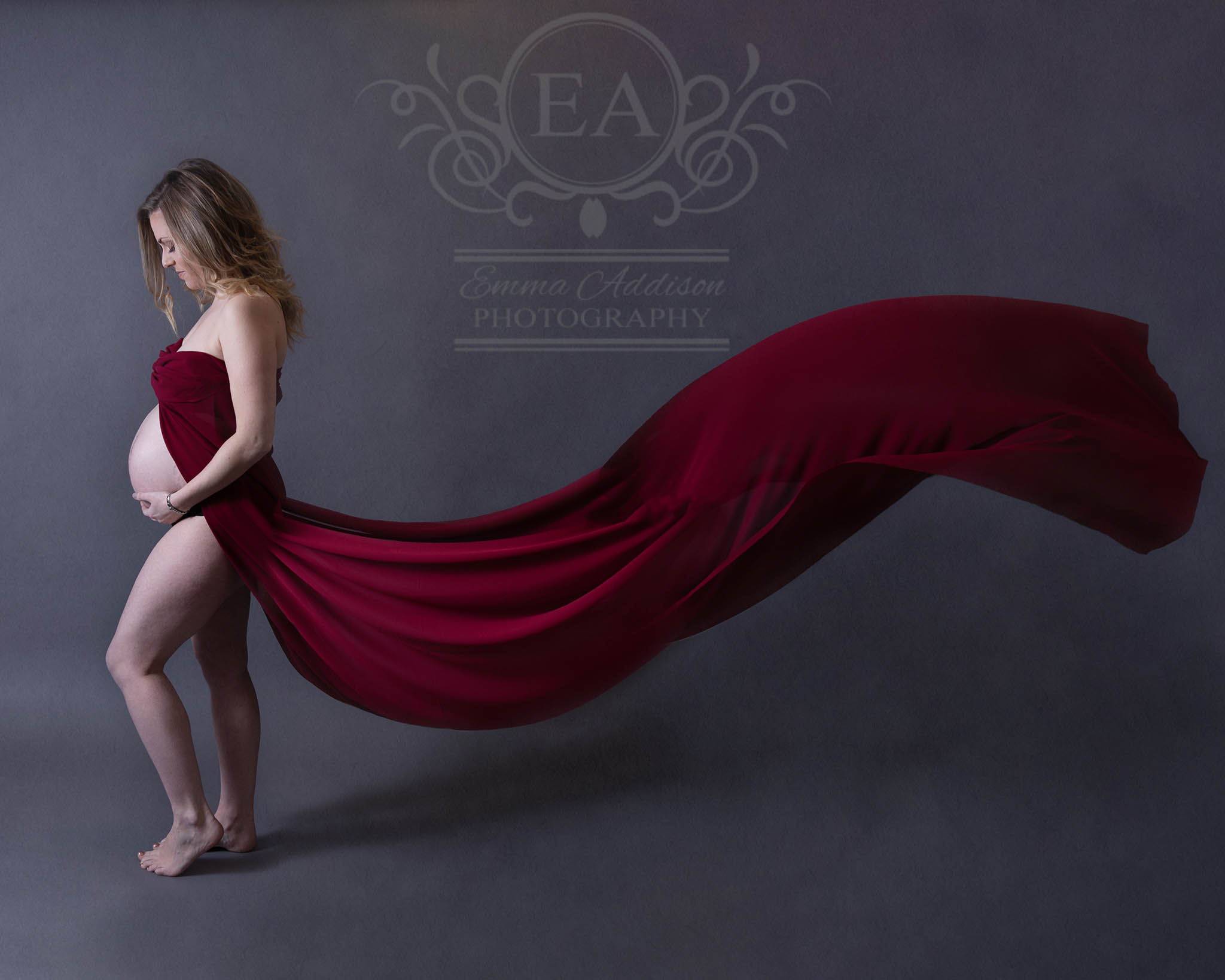 Your pregnancy is a journey on so many levels, especially for your body, so let's capture that beautiful bump!

Hire me to record this exciting time in your life in a way that you can feel comfortable and embrace your growing bump.

These photographs are best captured between 28 and 34 weeks, depending on how nice and big your bump has got!

Duration up to 1 hour to include 4 images.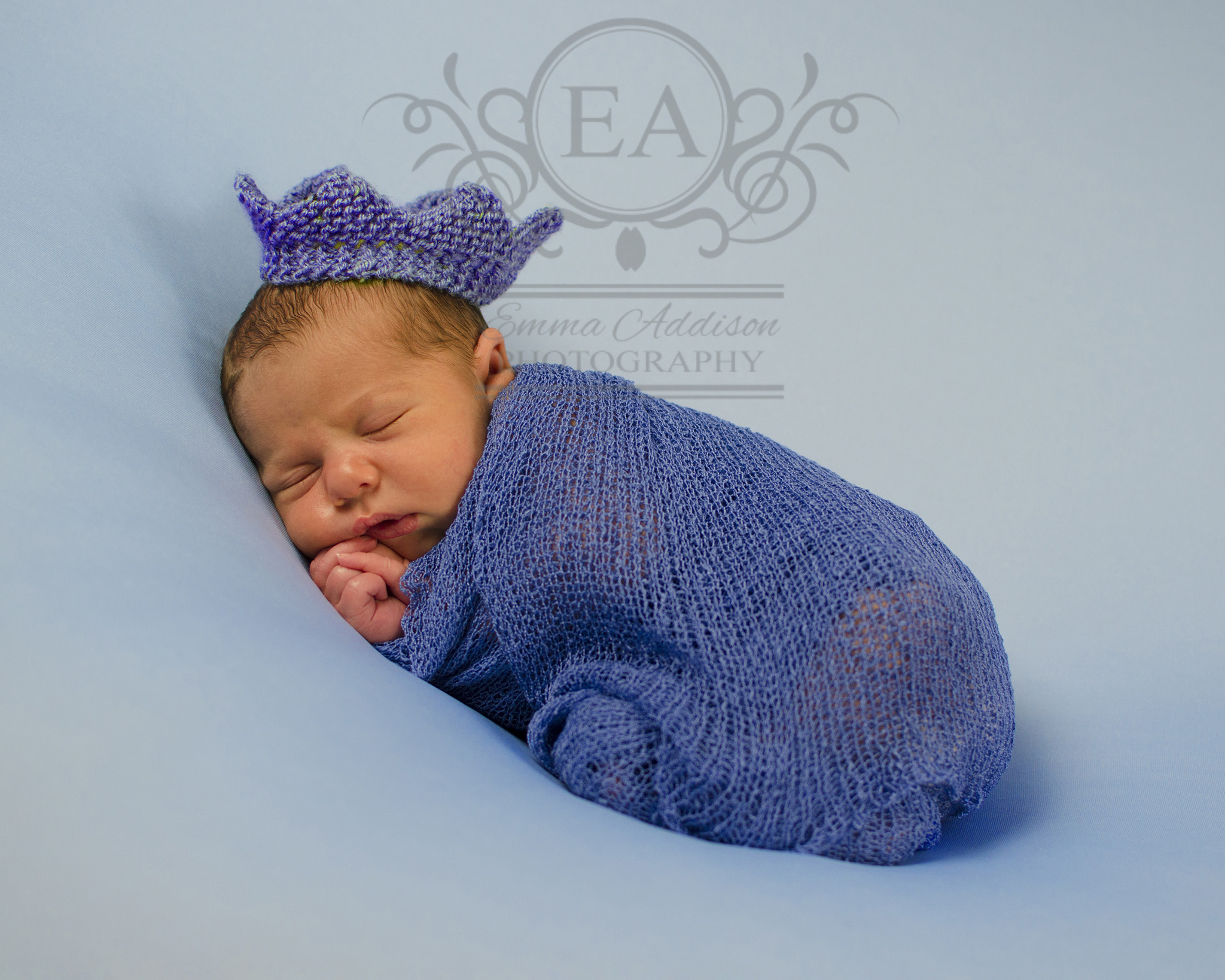 Your gorgeous little baby has arrived!

Now is the time to get those very first photographs that you can treasure a lifetime. These are best captured when your baby is between 5 and 14 days old, while they are still nice and curly and sleepy.

All newborn sessions are led by your baby and tailored to their needs, with your babies safety being paramount at all times. The best time to book this session is when you have had your 20 week scan, so that I can book you in for around your due date, a s babies come when they're ready!

Duration up to 3 hours to include 4 images.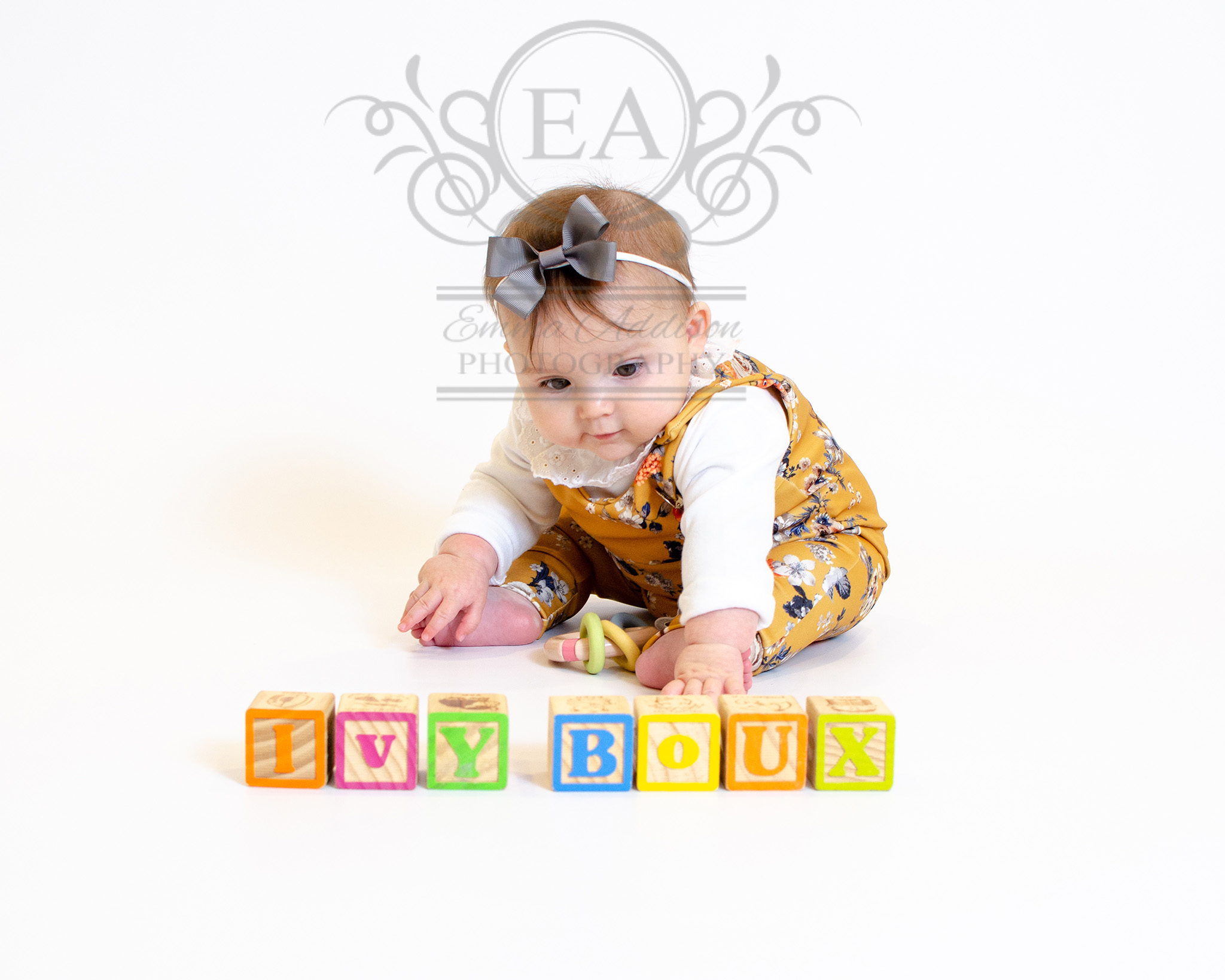 So your baby isn't that sleepy newborn anymore and is ready to start conquering the world!

This session is aimed at when your baby is able to sit unaided and can give some beaming cheeky smiles and maybe even crawl off.... why make my job easy?!

Duration up to 1 hour to include 4 images.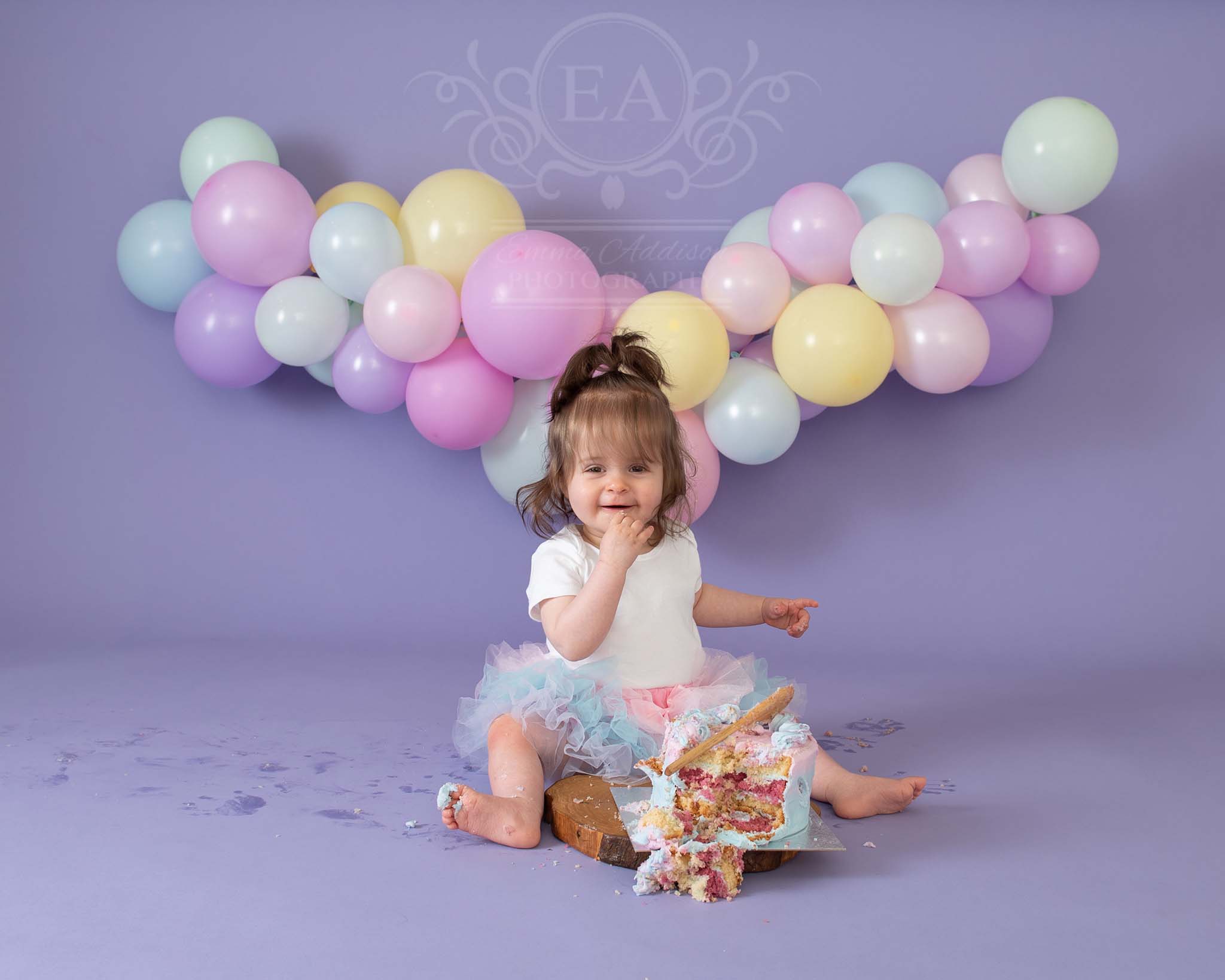 It's time to celebrate your baby's first birthday and what better way to do that than to have some birthday cake!

This session is designed for your baby to explore their very own birthday cake, have lots of fun and make lots of mess in the process!

We will finish the session off with a splash in a little bath tub with lots of bubbles! Please note that due to potential allergy issues, cakes are not included in this session.

Duration up to 1 hour to include 4 images.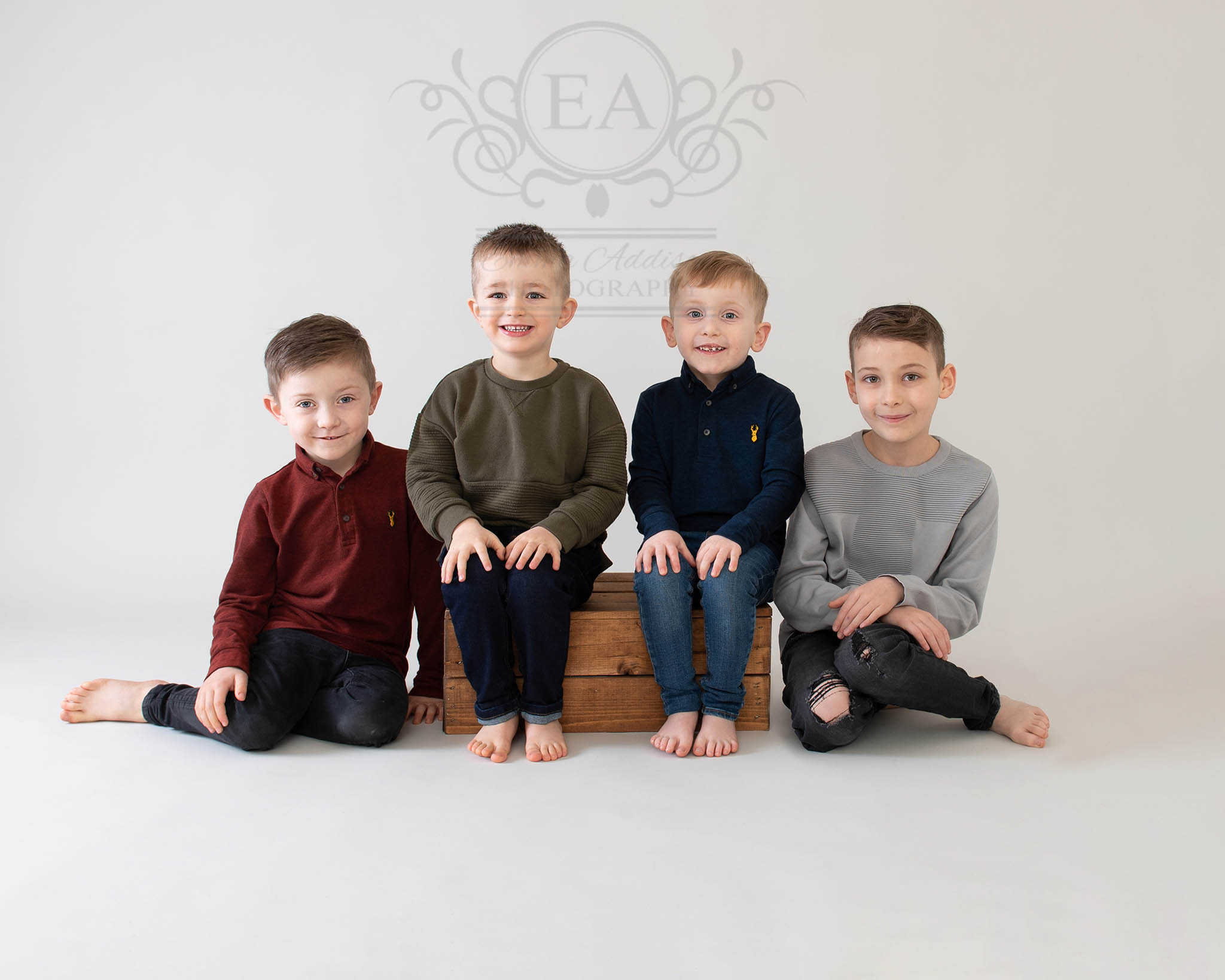 Your child is precious in your eyes, they can be anything they want to be and go anywhere they want to go, and they're growing so fast in the process!

So let me capture photographs for you to treasure when they're all grown up and living out their adventures.

Duration up to 1 hour to include 4 images.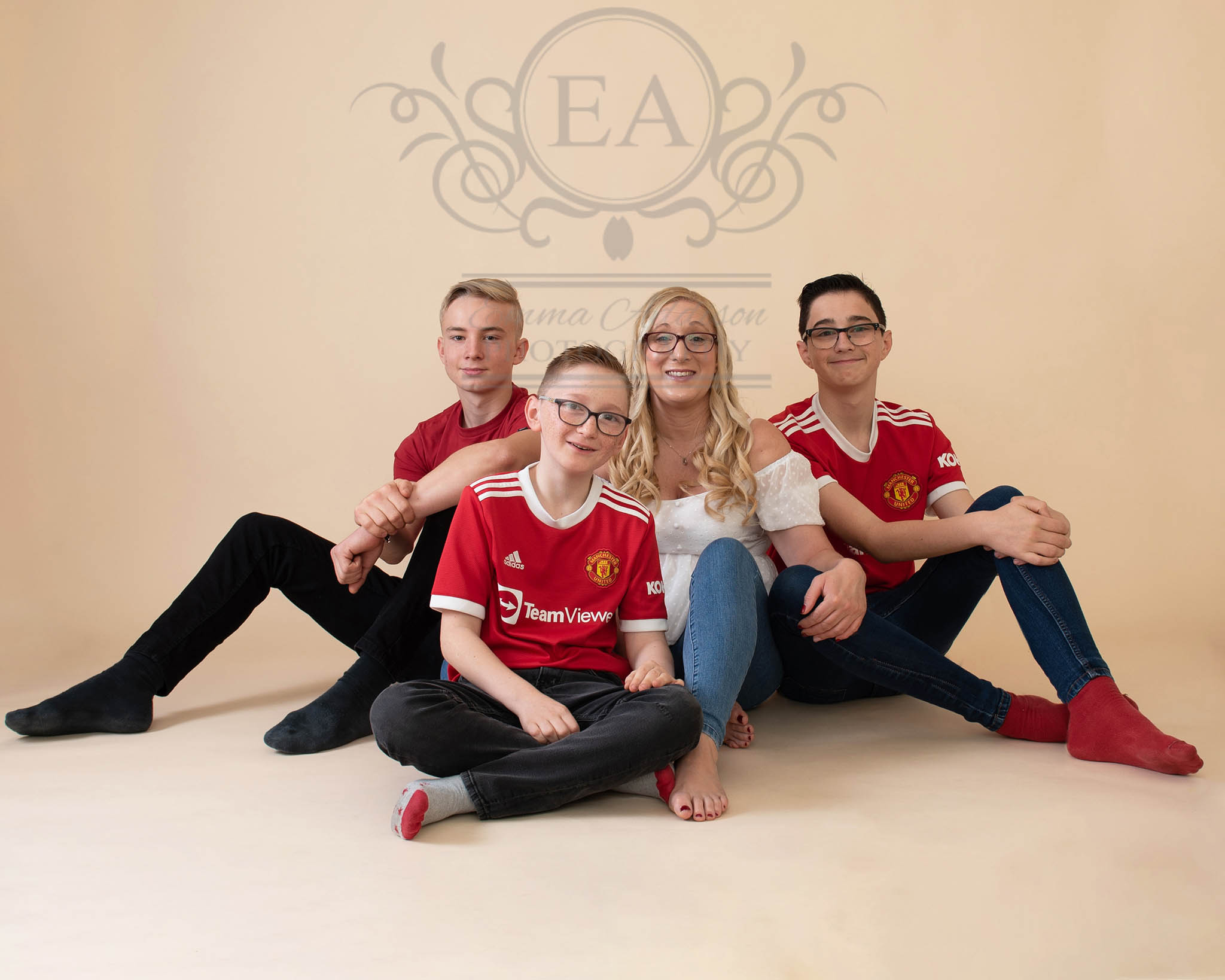 Now is the time to get the family together and have some fun!

Either in the studio or on location, we can discuss ideas and have a session tailored to your requirements. Please contact me for bigger groups.

Duration up to 1 hour for a family of 4 to include 4 images.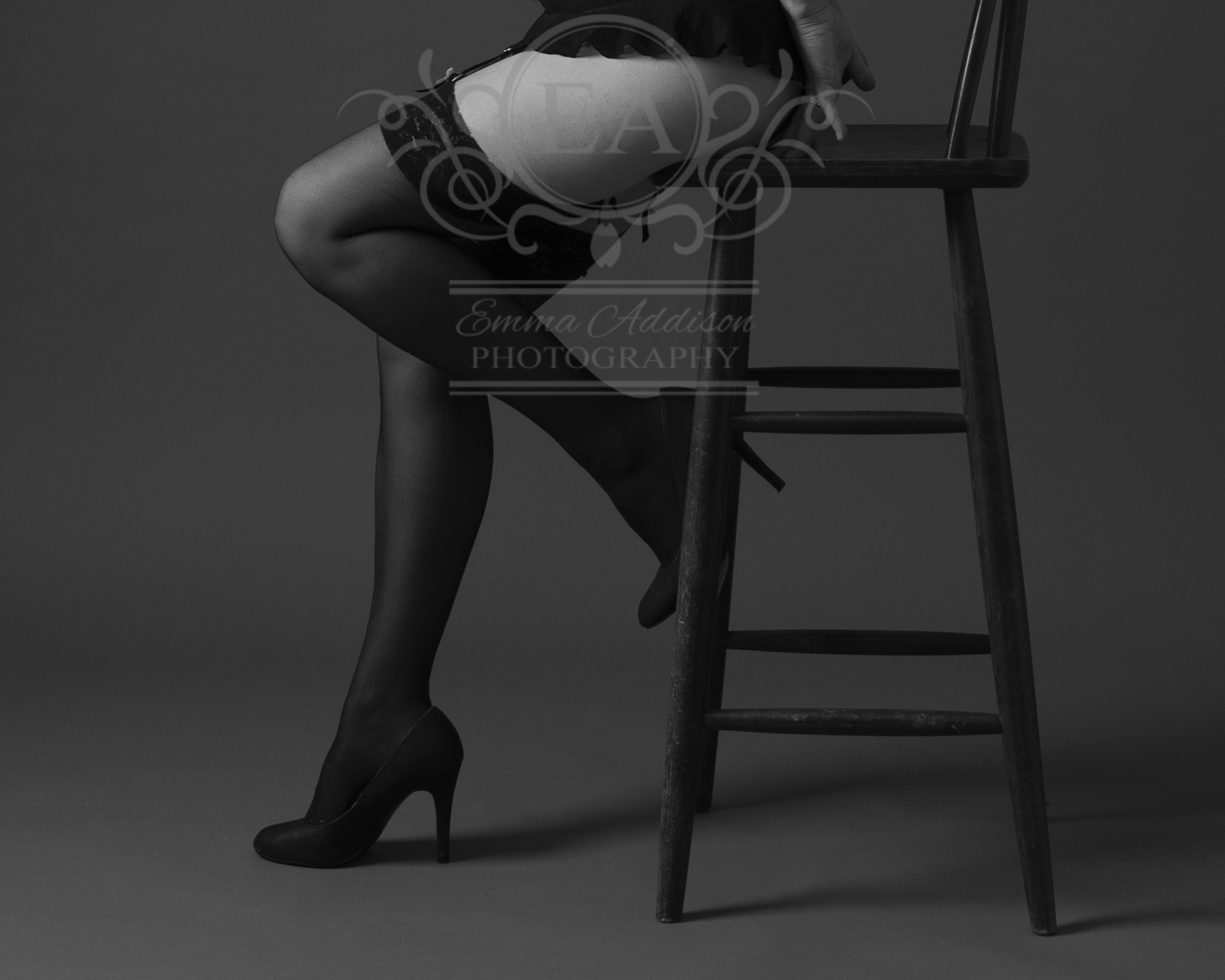 Women are often guilty of not embracing their bodies and feeling the love that it deserves. Our bodies go on all sorts of journeys with us and it's important to take the time to look at it from a different perspective and feel good about it.

This session is aimed at having fun and getting that much needed feel good factor and boost. A makeover by a professional Make Up Artist can be added on for an extra boost.

Duration up to 1 hour to include 4 images.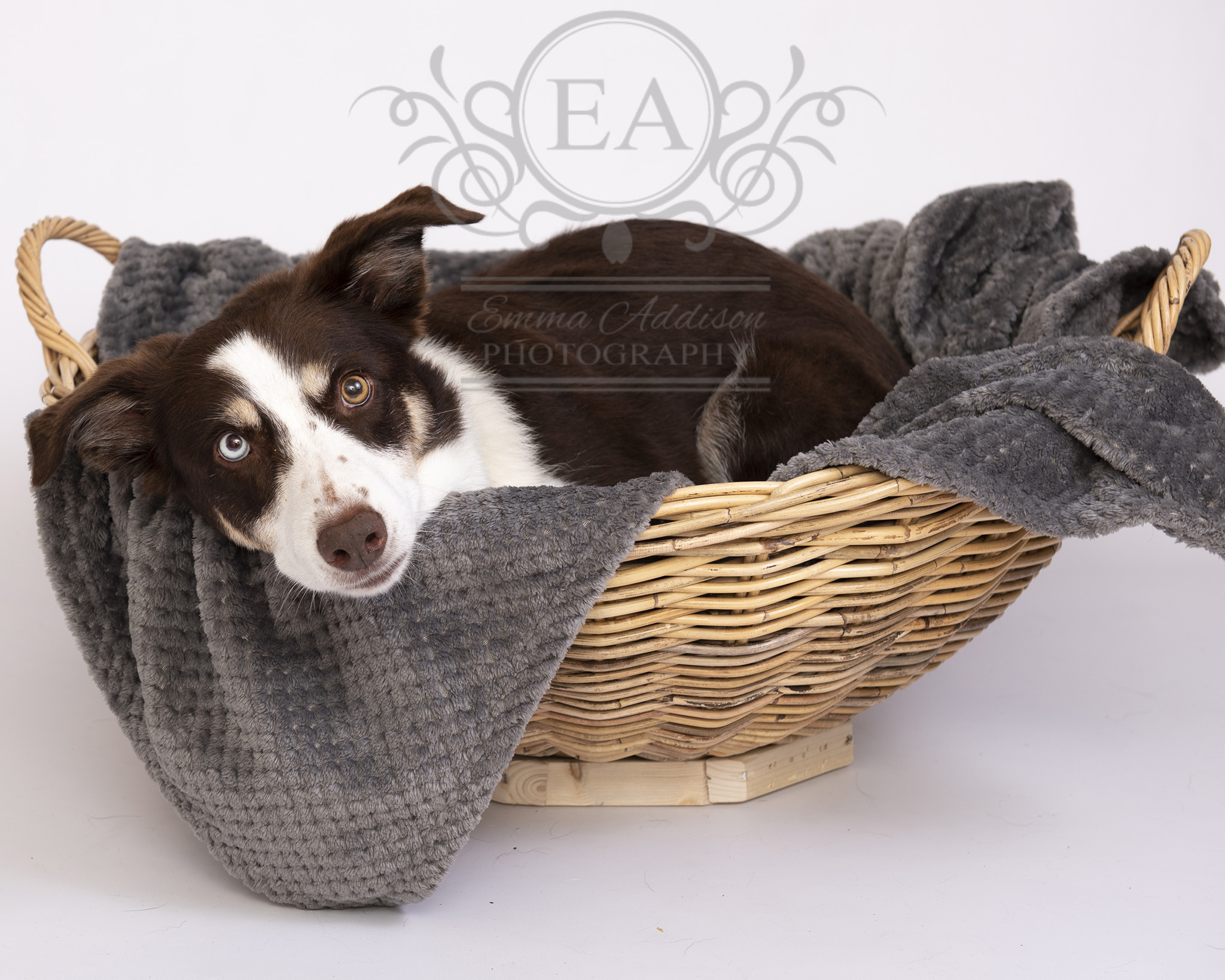 For many people their pets aren't just pets - they are members of the family! So let's capture beautiful images of your beloved pet for you to treasure a lifetime.

Duration up to 1 hour to include 4 images.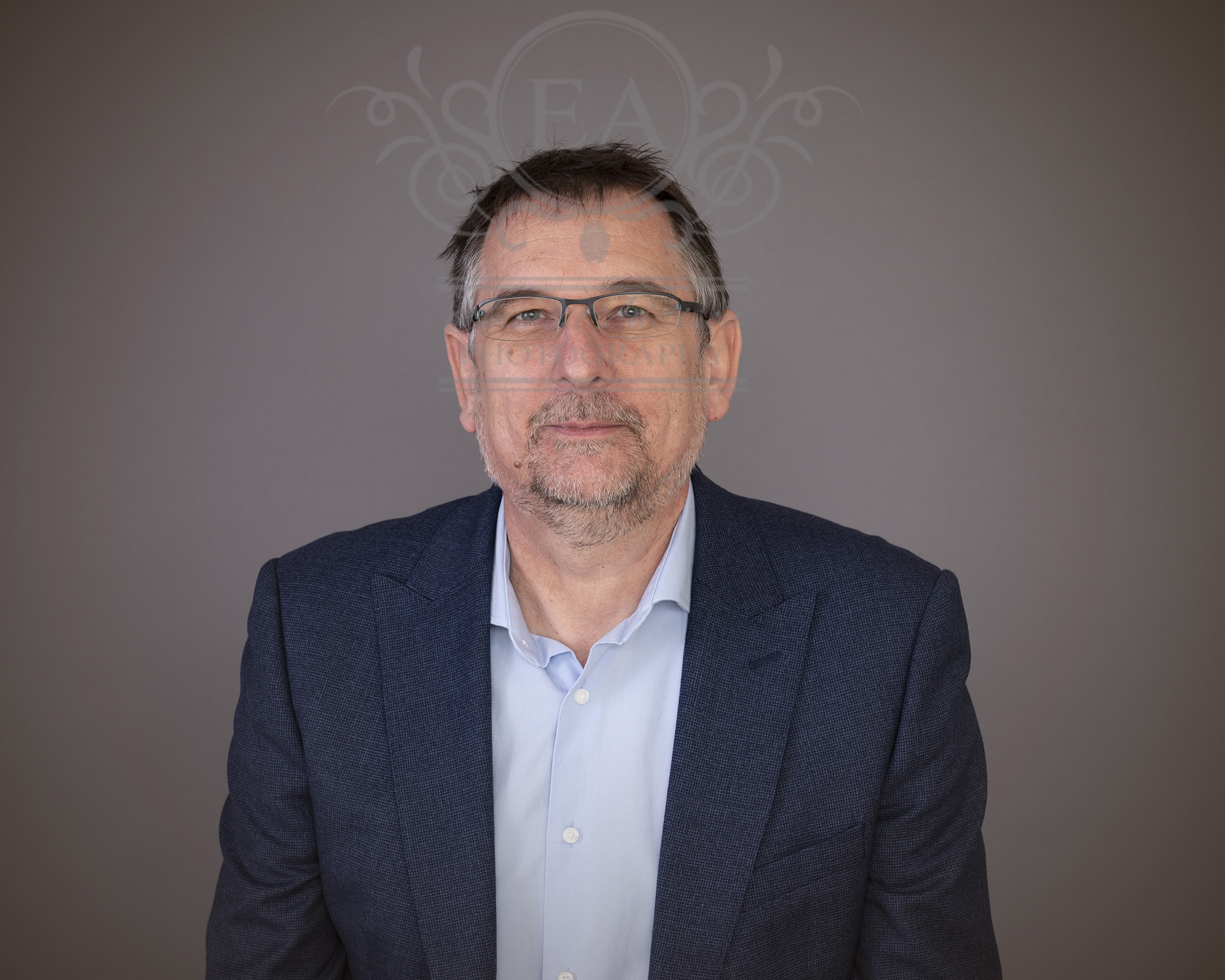 Professional headshot images for your business or organisation.

These sessions are tailor made for your needs so please make contact to discuss this in detail.

Duration and images supplied varies upon needs.
I can also cater for gender reveals and birth announcements. Please contact me to discuss these.